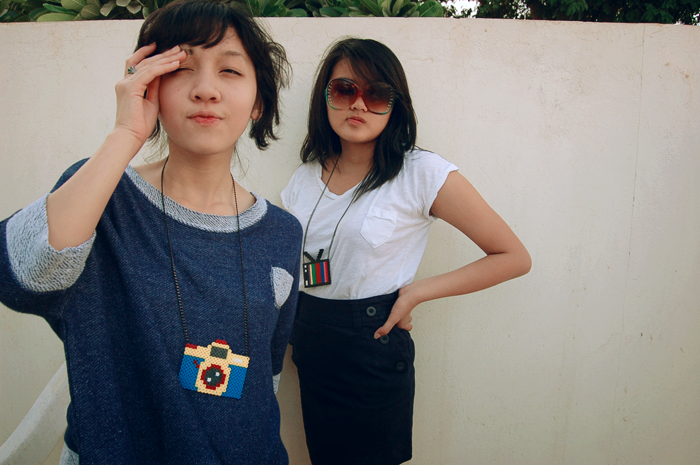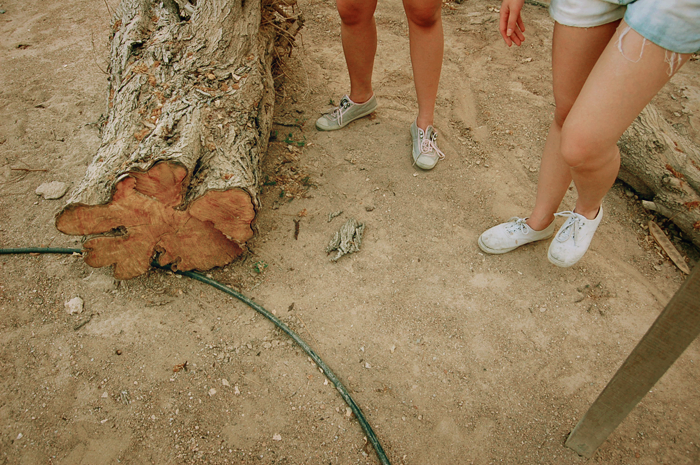 (left to right)


Navy blue top

- Zara;

Shorts

- DIY bleached denim;

Shoes

- MoA;

Necklace

- Bandung


White top

- Mango;

Skirt

- H&M;

Shoes

- ZARA;

Sunglasses

- River Island;

Necklace

- Bandung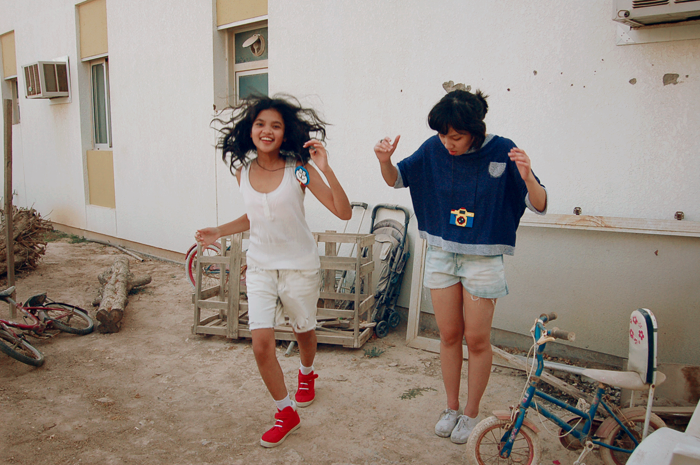 (left)

Top

- Splash;

Shorts

- DIY bleached denim;

Shoes

- Camden Lock;

Necklace

-Bandung
It still feels like summer here even though school has started, it gets better when afternoon comes though. The sky would be clear and the sun would shine really brightly that it's enough to make your skin go red in a minute or so, can't wait for winter!

Listen to Lucy Schwartz - I Don't Know A Thing, the song reminds me of summer plus a clueless person who's moving forward and waiting whatever there is to come :D

Have a nice day you all!