Accesorize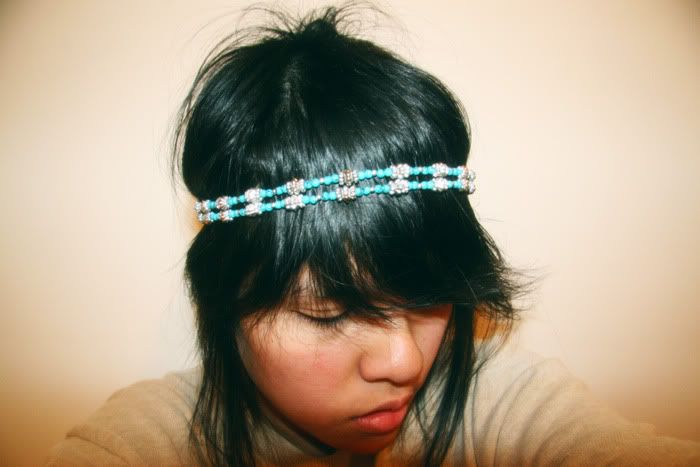 Accesorize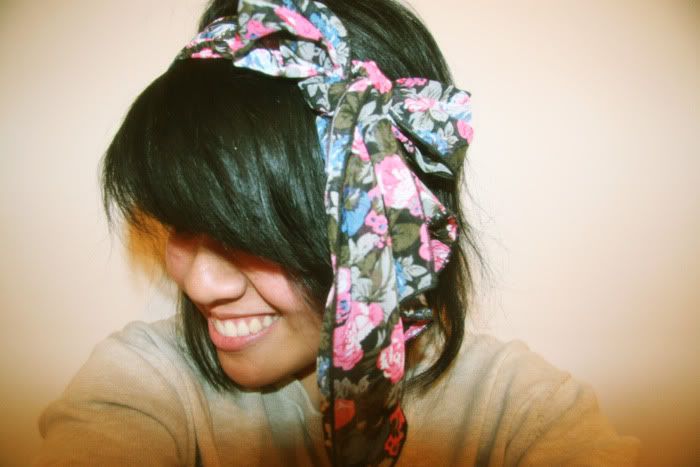 Temt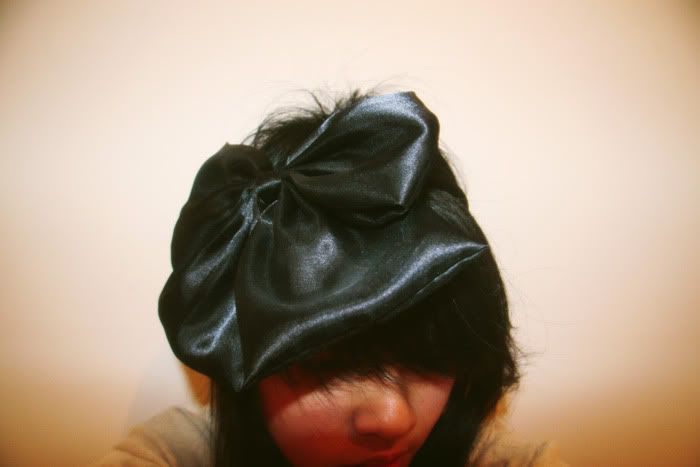 Diva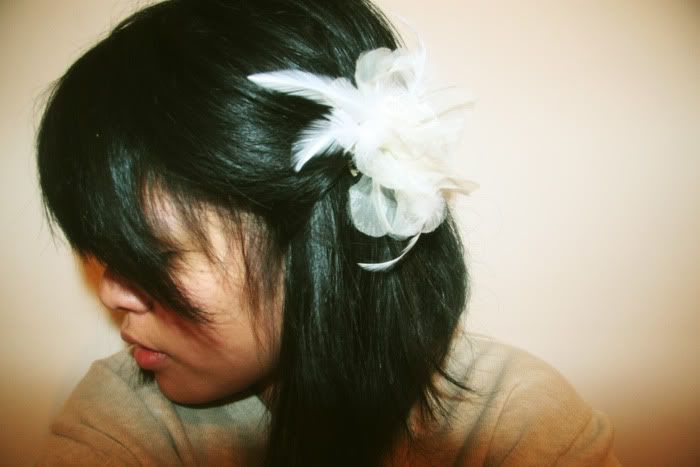 Diva
I just loveeeeee head accesories! I can never get enough of them. Me and head accesories is like.. Vanessa Hudgens and Zac Efron. Ok, maybe not really, 'cause I don't sing and dance me heart out for head accesories.. or maybe I do (secretly).
Omg I've just discovered the most delicioustest (does that word even exists?!) ice cream flavour ever! Lemon ice-cream flavour! It tastes soooooo good. The bittersweetness is just perfect. I mean I am a fan of mon family fruits (lemon, melon, watermelon), but never in my life have I tasted lemon ice-cream flavour! The taste of lemon always reminds me of how it feels like to fall in and out of love. The bitter taste of lemon is the hurt due to conflicts, arguments, fights, or even the end, which is the break up. And as for the sweet taste is the feeling of falling in love. Those tingly, warm, fuzzy, butterfly-ey feeling.
Oh! And the colour of the lemon ice-cream was white! :D What's your favourite fruit and ice-cream flavour? I hope you all had a nice weekend.

Peace & love!

P.S. I recommend you to listen to Sometime Around Midnight by The Airborne Toxic Event :)