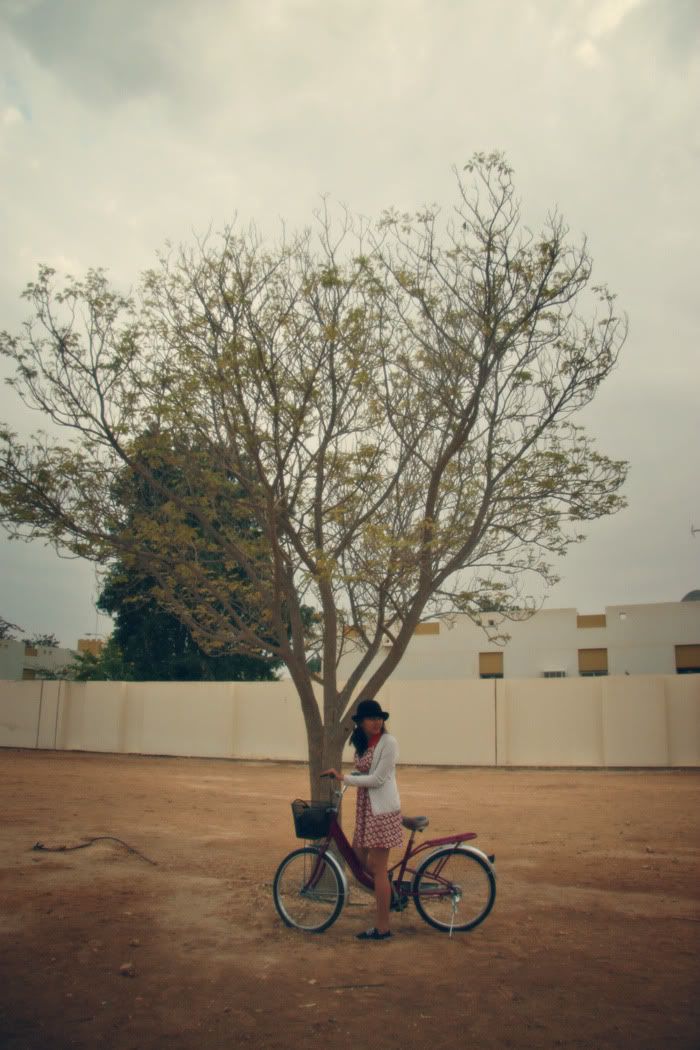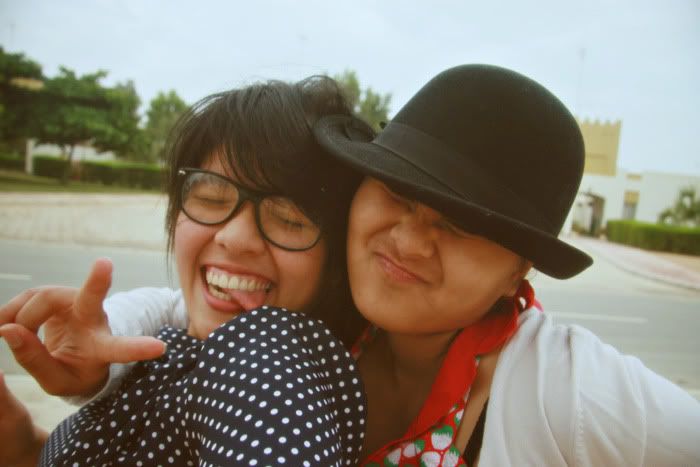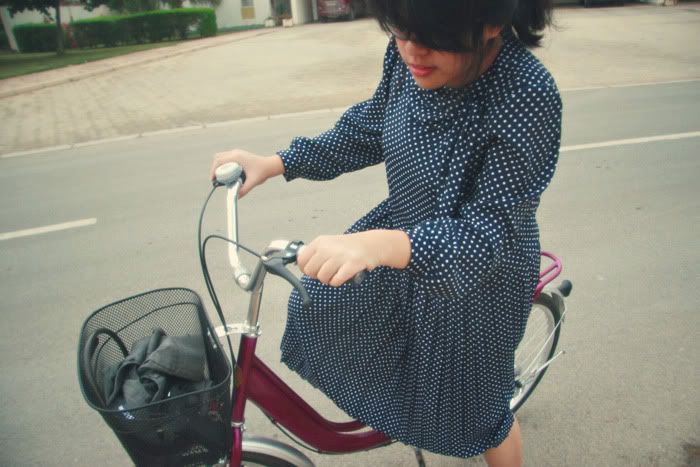 Vintage dress - Hunters and Gatherers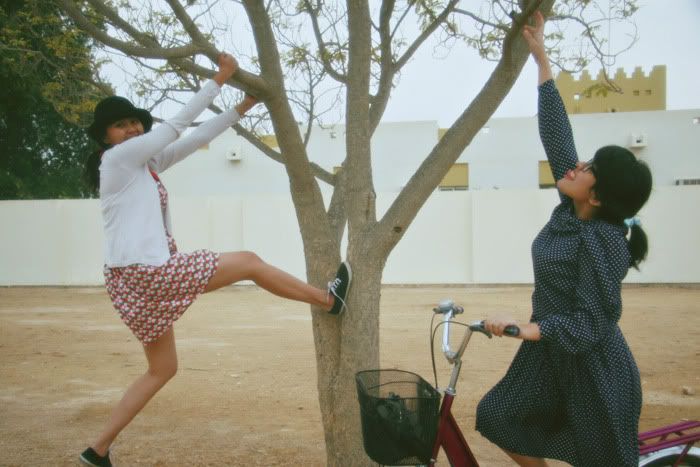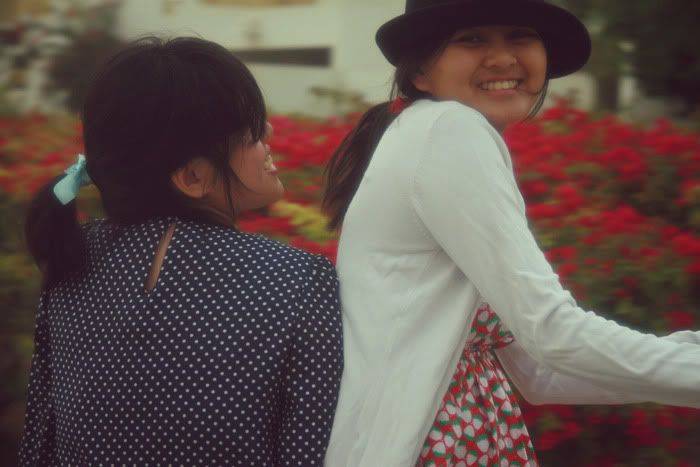 Dress - Topshop
Bowler Hat - General Pants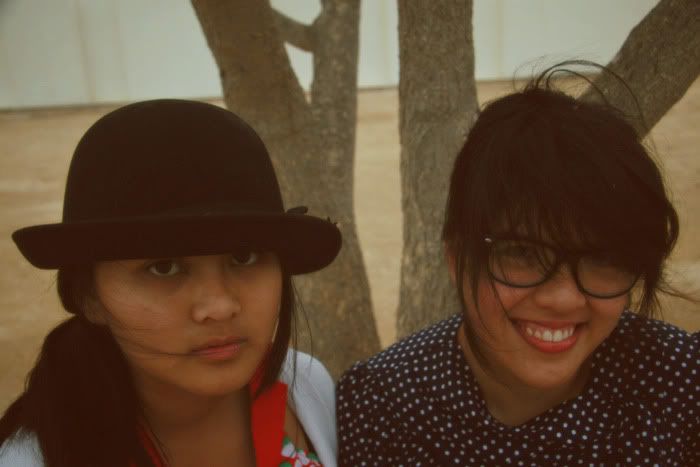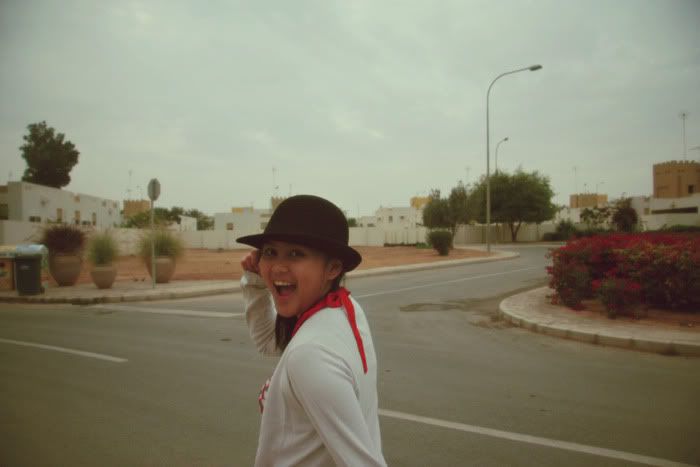 The weather has been so lovely lately! It's all gloomy and dark, makes me wanna sleep all day long and not do or worry about a single shizz in my life! Atika got a new bike last week, her bike is lovely. I feel all giggly riding it, and I feel like I want to randomly burst into songs when I'm on it.
I went to Istanbul a couple of weeks back. I had such a great time there! I miss having holidays with my family. Istanbul is a beautiful place, the people there are really friendly too! When we were there, we went to this island called Princes' Island. The island is gorgeous, it's a like little town all on its own. I'm not sure but I think I didn't see anyone riding cars in that island (which is great for me), they use bikes as a form of transport!! How awesome is that. You could even rent bikes if you don't have your own bike. Ahh that island definitely left me a good impression.
Btw... how awesome is New Moon's soundtrack?! Its amazing. I, myself is not a fan of the Twilight Saga... or even vampires for that matter, but by golly the New Moon soundtrack is tres awesome!! My favourite one is Satellite Heart by Anya Maria and New Moon (The Meadow) by Alexandre Desplat, a two must listen if you've not already have. Anyways, I hope you're all doing well and enjoying yourselves. Much love!